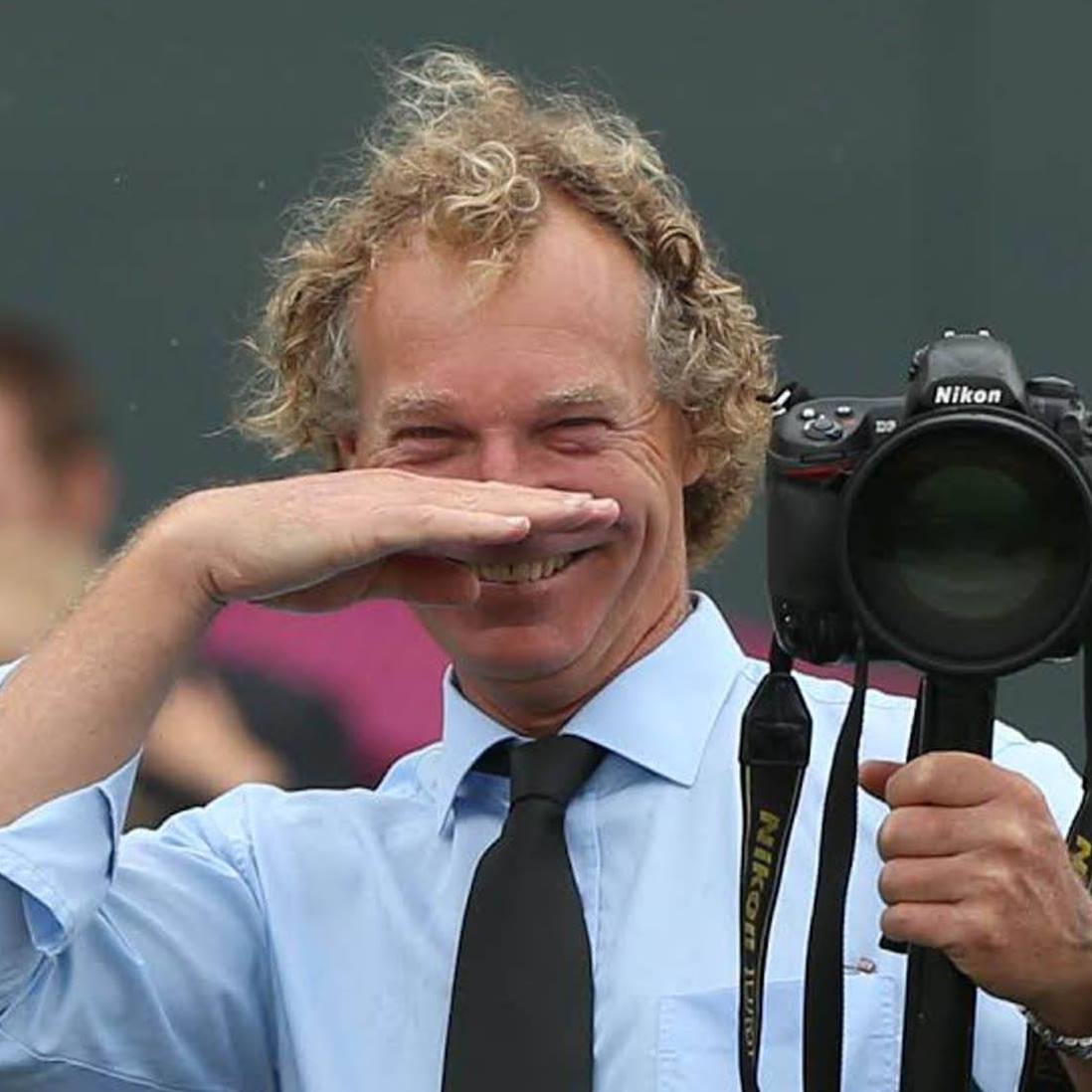 Over 30 years experience in photojournalism, almost a lifetime of taking pictures.
Hello and welcome to my virtual room of photographs.
Thank you for taking the time to view some of the images I have taken over the course of a career that began not long out of school.
Driving to work as a copy boy and then as a cadet to a young fully graded  photographer with The Australian at Murdochs' Mirror Australian Telegraph Publications at Holt St Surry Hills in Sydney.
My experience has allowed me to delve into a range of photographic styles including news/features/sport/portraiture/fashion/still life/nature.
My career has taken many paths. I left News Ltd for two years in Britain freelancing for The Daily Mail and The Independent in London, The Scotsman and Daily/Sunday Mail in Glasgow.
The experience I gained was invaluable.
Returning to Sydney, I accepted the position as founding photographer on the New Weekly Magazine with Australian Consolidated Press which allowed me the opportunity to move into portraiture, studio and location work.
I have been freelance for a number of years working in news and magazine publications, corporations and agencies.
In 2019 I had the honour of winning the 'most outstanding sports photo' category in the prestigious Kennedy Awards held in Sydney.
I continue to be inspired and endeavour to inspire others in this wonderful medium that is photography.